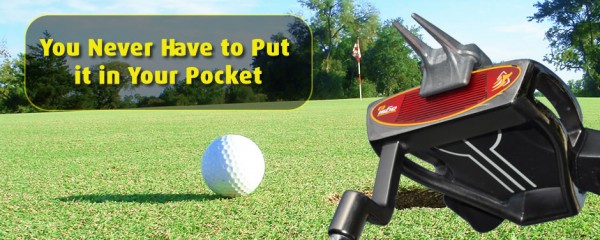 Divot Genie™ Benefits
No More Bending Over
The patent pending process we developed within our tools takes the bending process out and helps you put less strain on your back.
Easy To Use
The Divot Genie™ tool is designed to be put on the end of a putter head thereby enabling the golfer to lightly tap up and down on the
outside edge of the ball mark forcing the grass and dirt to the center of the mark.
99% Adaptability
Our product can virtually attach itself through our magnetic technology to almost all putters.
Recent Posts

Join Our Newsletter